CRYPTOMENA is a way for individuals to purchase hashpower and invest in mining crpyptos without having to deal with complex hardware and software setup. We are a team of mining and financial specialists with knowledge of the digital currency sector. We are building the most efficient and reliable mining solutions. In the form of business agreement, we provide our backers with periodic payouts based on their contribution amount. We believe that Bitcoin and cryptocurrencies mining is highly profitable and we want to share the profit with our backers.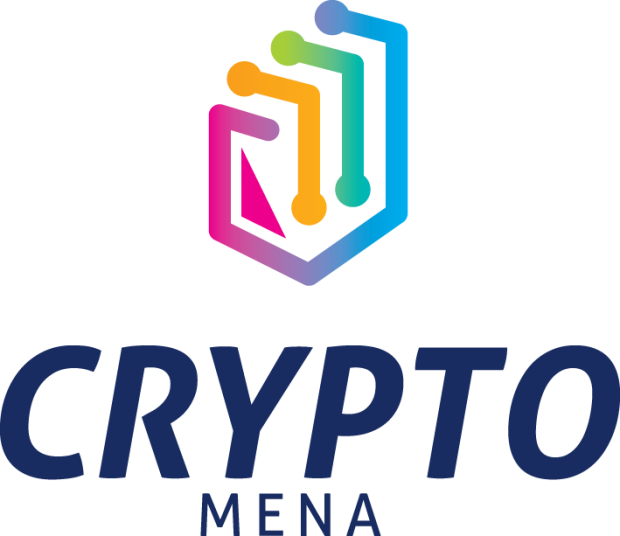 We are aiming at becoming the gateway to the world of digital currency mining for the Middle East & North Africa's region. Also, this initiative will help in promoting the use of cryptocurrencies which as a result will increase payment efficiency in the MENA area (Speed, Low fees, cross-border payments, and security.)
The current members of our team come from different fields, yet we have a shared belief in cryptocurrencies. We all have a healthy outlook on the future of digital currencies, and we are enthusiastic about being part of this growing technology.
This initial funding was minimized to efficiently support an early startup which covers activities such as product research and business plan development.
Main categories of startup cost:
Offshore company formation  $4,200
Branding $7,700
Operational setup $31,400
Managerial expense $32,060
Total startup cost $75,360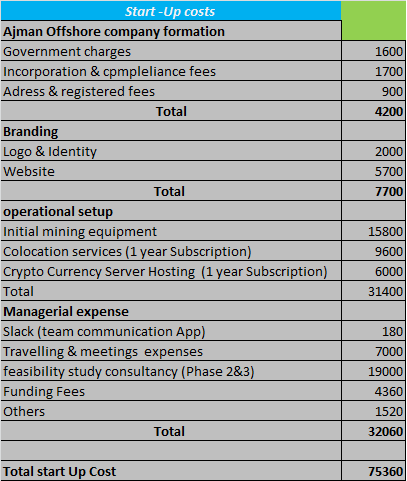 Perks
CRYPTOMENA offers you a smart and easy way to invest in Cryptos. Our solution is suitable for those who are new to the world of cryptocurrencies. No matter which perk you choose, you are participating in an innovative methodology, which guarantees maximum profitability for the time of the contract. Also, the solution efficiently consume electricity and track the most profitable currencies
The Impact
A fun way for contributors to get involved in crypto is investing.
Promote the use of cryptocurrencies in the MENA area (not limited to)
Increase the payment process efficiency
Build a successful enterprise in a growing industry
Efficiently use resources to support the cryptocurrency network
About us
We are a team of digital currency enthusiasts (in MENA area) that discovered the most efficient mining methodology by improving mining algorithms that optimize the proof of work task and save an enormous amount of energy. By cooperating with our campaign, supporters will get the best payout in the market for their contribution to our first phase of the (seed funding) campaign. Cryptos are a game-changer, Now it is possible to invest in disruptive technologies at the very early stages.
Contribute at https://www.indiegogo.com/projects/crypto-mena-bitcoin-technology#